Automatic Wire Mesh Roll Powder Coating Plant
Welcome to HANNA
We have been with you for 28 years!
HANNA delivers you the best powder coating lines with innovative, rational and economical solutions.
HANNA supports you with advanced technologies and each piece of equipment to meet your specific needs.
HANNA provides you with warranty and post-warranty service with full spare parts stock.
The china's largest powder coating equipment manufacturing plant ,since 1990 . Mainly supply one stop station service in powder coating area . Design --Production--Installation .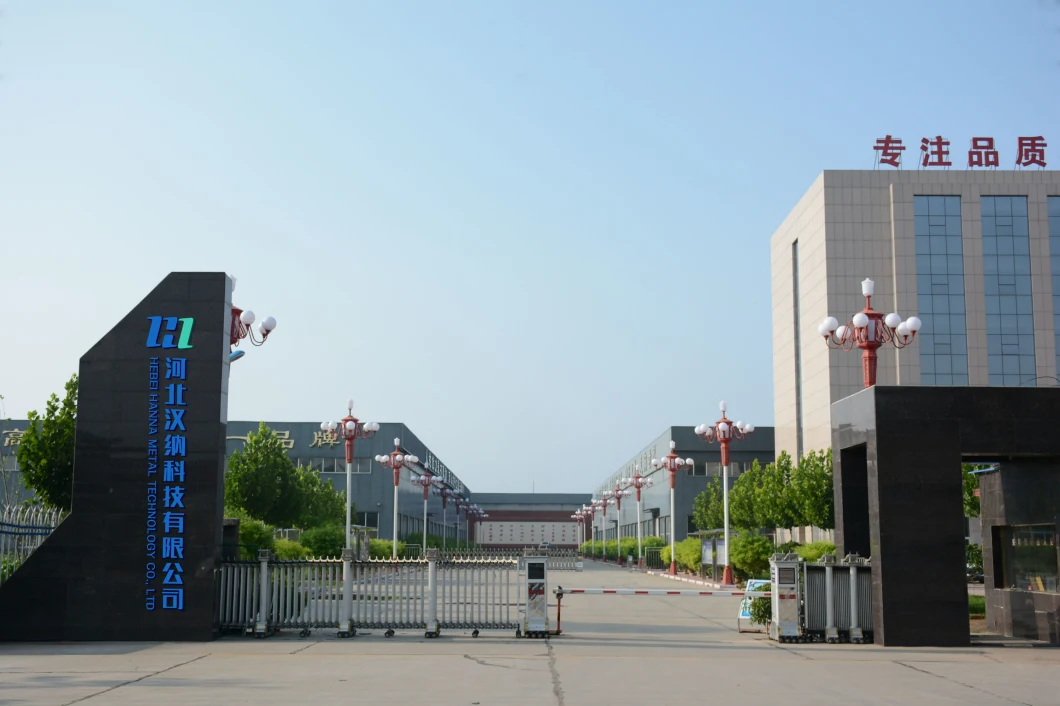 Pretreatment System
According products
characters and customer's requirements to design the Pretreatment line ,spraying line or dipping line .(depend on different pretreatment processes)

Powder Spraying PP Booth with Cyclone Recovery System
Color change within
10mins
,
Powder recovery rate more than
99.2%
,
avoid

Powder spillover .

Powder Spraying PVC Booth with filters Recovery System
Quick remove and install filters recovery system ,have air cylinder ,Convenient disassemble and color change. high-efficiency and cost saving .


Curing Oven
Bridge Type & Tunnel Type
Tunnel curing oven
effective solving height not enough problem of workshop .
air curtains
(
patent
)at two sides of oven ,Prevent heat loss. saving fuel .


Heating System
according clients local , to choose the fuel :GAS ,d
iesel,Electricity,coal,bio-particle and so on . Adopt
RIELLO Italy
with
proportional control
Burner .
fire automatically adjusted by the response signal of the probe in the oven .temperature difference controlled within
±3° .
Keep the temperature stable ,Ensure the quality of curing .

Application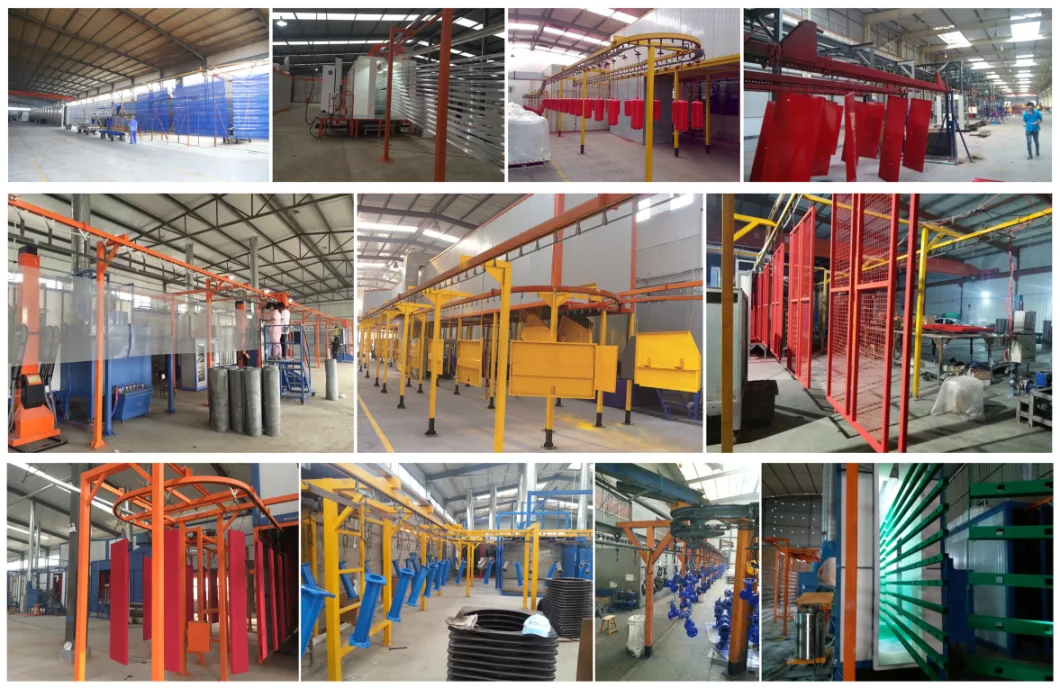 Package &Shipping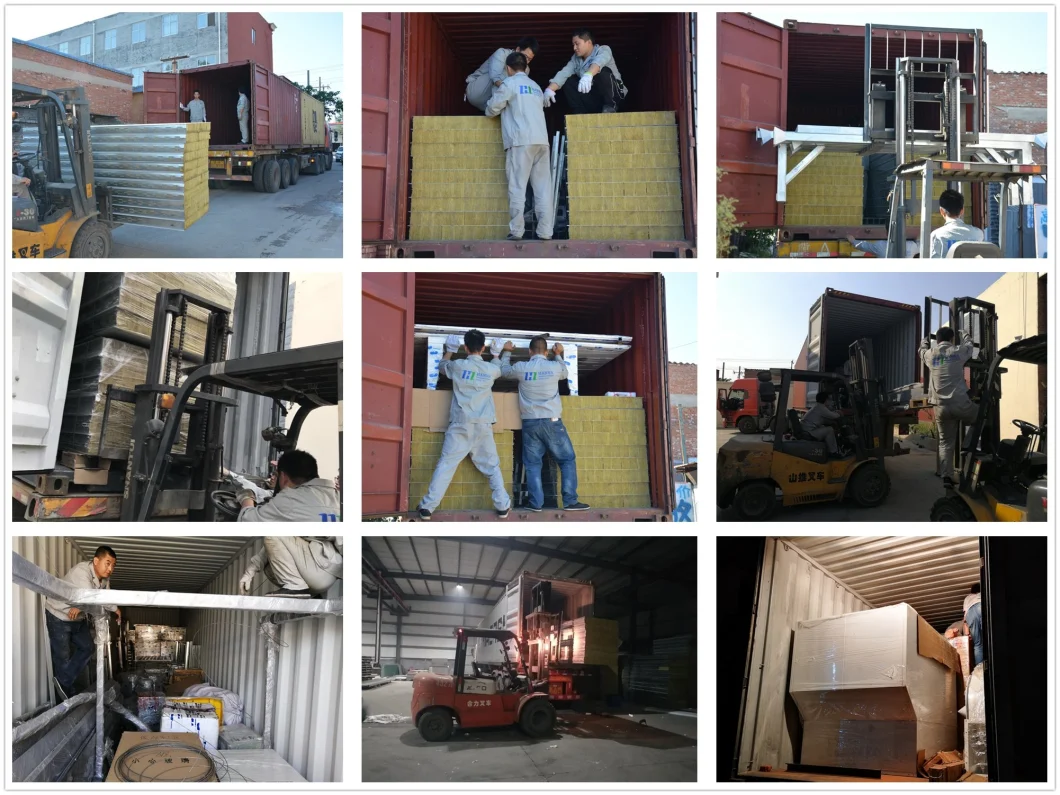 Our Factory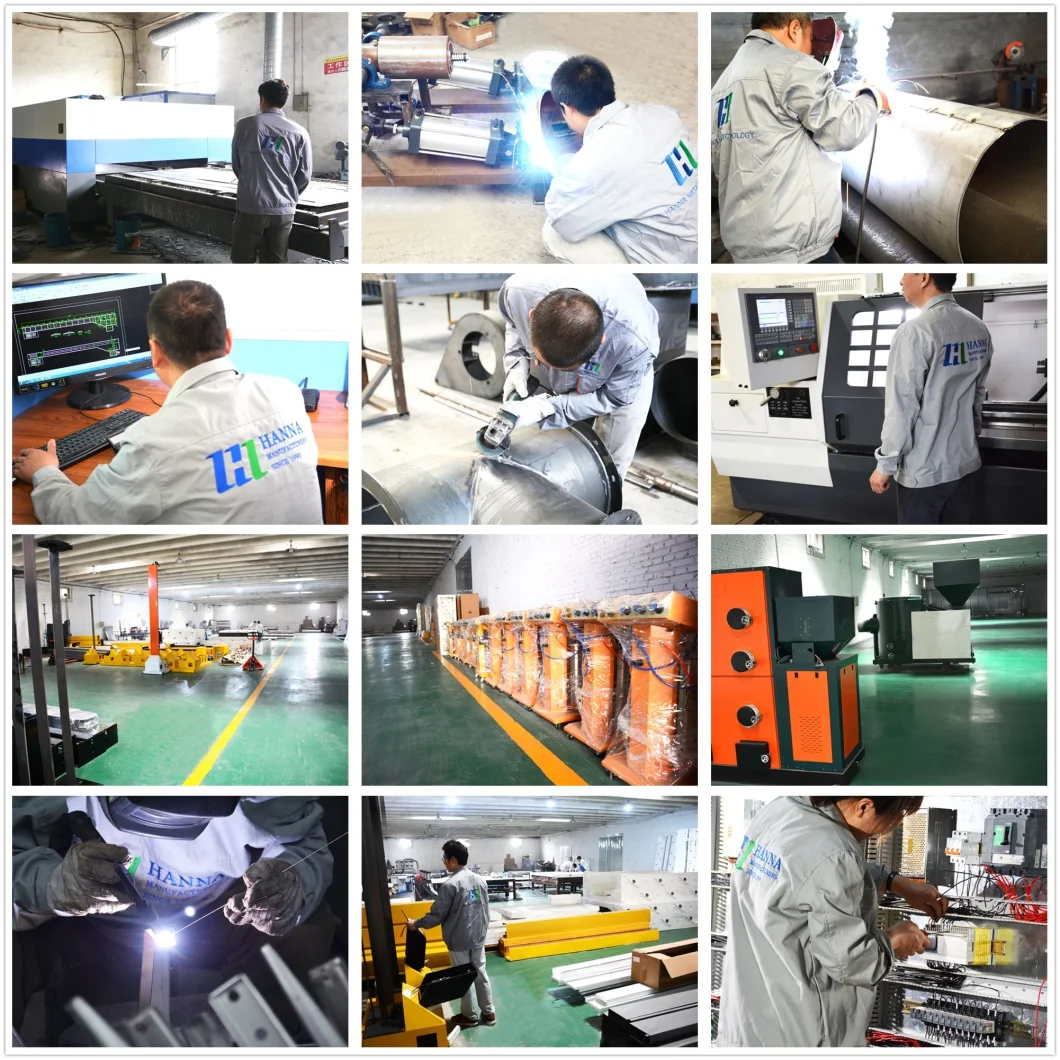 Contact Information
Peter Li
Sales
Engineer
HEBEI HANNA TECHNOLOGY CO., LTD.
Web:
www.coating-equipment.com