Liquid Production Painting/Powder Coating Production Plant/Powder Coating Line
According to the customer's demand to customize the coating equipment production line
Spraying process flow
1. Loading the workpieces → 2. Pre-degrease → 3.Degrease → 4. Pickling
→ 5. Washing → 6.Moisture Drying → 7.Natural cooling → 8.Powder coating spray →9.Curing(Normal 180ºC 20min) → 10. Natural cooling → 11.Unloading

2 Mainly includes
1) Pretreatment: Dipping pretreatment with overhead crane, or fully automatic spraying pretreatment
2) Conveying system: light closed-circuit conveyor, power and free conveyor, overhead open conveyor, and so on
3) Oven: batch oven, hot air circulating drying oven, tunnel oven, bridge drying oven
4)Spray paint room type :Water spray paint room; Water spray paint room; Dry spray paint room; Ω spray paint room
5)Control system: PLC control, with or without touch screen
3 Powder coating reciprocator
SPECIFICATIONS

Origin

Hangzhou, China

Trademark

JICH

Coating

Powder Coating

Type

Coating Production Line

Substrate

Steel

Condition

New

Size

3000 x 600 x 750 mm

Weight

180KG

Adjustable Stroke

0 - 1800 mm

Adjustable speed

0-40 m/min

Carrying capacity

Maximum 40 kg

Power

380V/50 Hz

Product Height

1.5/2.0/2.5/3.0/3.5(customizable)

Motor Power

0.75kW/3.7kW
4 Main Features
1.The stroke length and speed is adjustable and suitable for different coating equipment.
2.Precise speed and stroke length.
3.Improve the efficiency and quality, reduce labor costs.
4.Precise stroke length and speed to reduce the waste paint/powder.
5.Easy maintenance,regular cleaning and lubrication.
5 Advantages
The speed of the coating construction is fast, Continuous mechanization and automation operation can realize, reduce labor intensity ,uniform paint film, strong adhesion ,uniform coating level off, smooth, non-toxic, easy to operate, rust corrosion.
Please let us know the following information
1.The size and weight of the workpiece, especially the max size and weight
2. Are there any requirements about the suspension of the workpiece?
3. The material of the workpiece
4. The anticipative output for the biggest size of the workpiece (how many pcs in 8 hours)
5. The length, width and height of the factory available for the powder coating line
6. The heating power: Liquefied Petroleum Gas, Liquefied natural gas, diesel, or electric?
7. Do you need to change colors every day? How many colors do you have in total?
8. Do you need automatic painting or manual painting?
9. Do you need pre-treatment process? If you do, you'd like spray pre-treatment or bath pre-treatment, online pre-treatment or offline pre-treatment?
10. The local electricity conditions (_V/_Phase/_Hz)
11. Do you have any special requirements about the package?
If you have any other requirement, please feel free to communicate with us.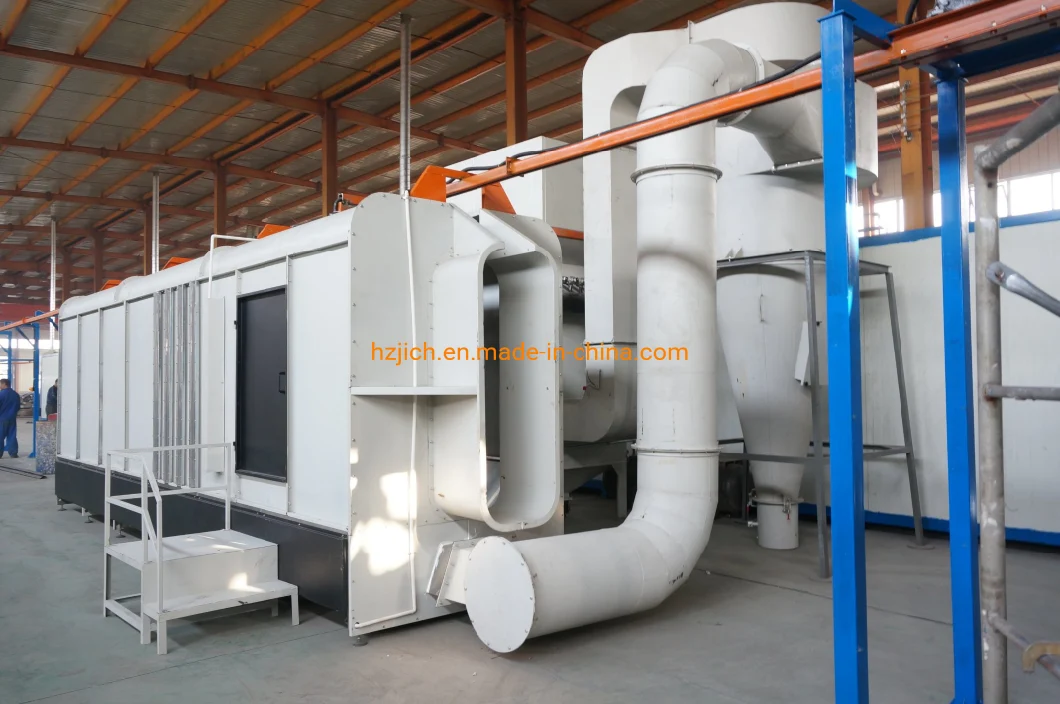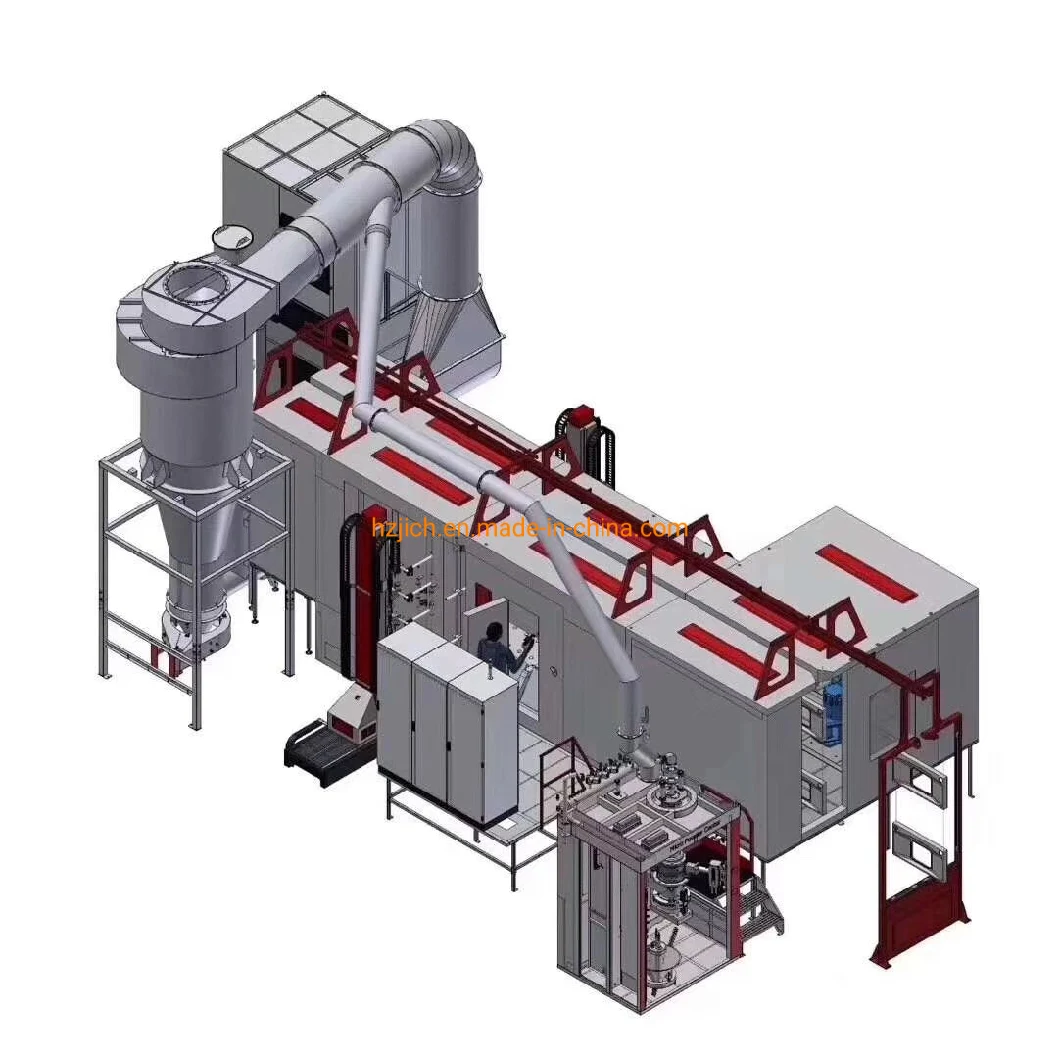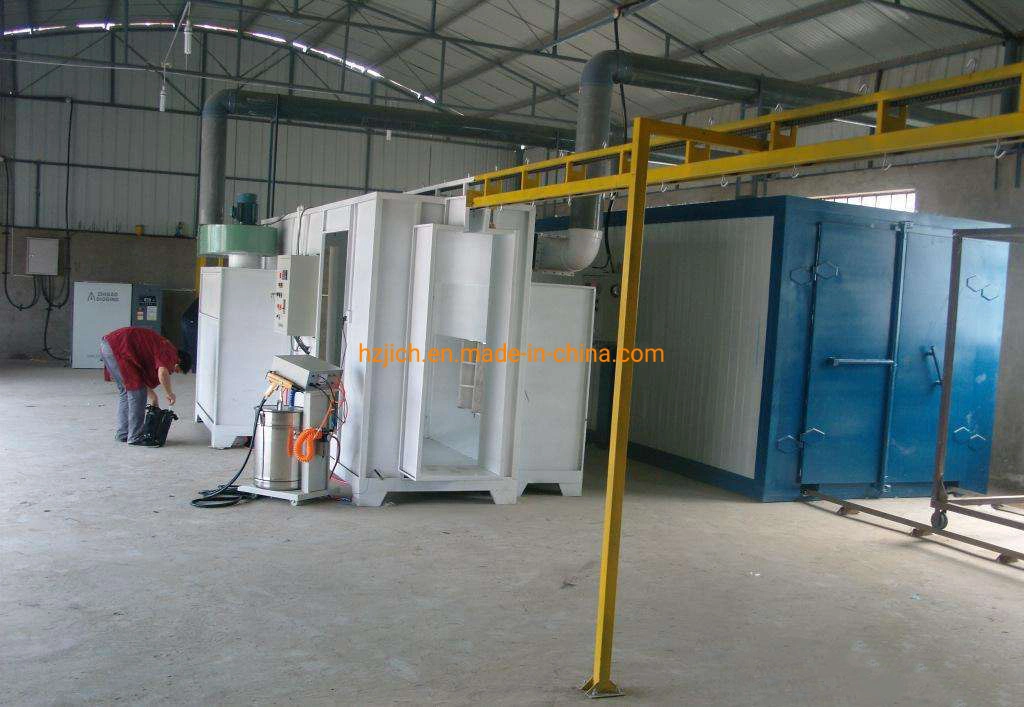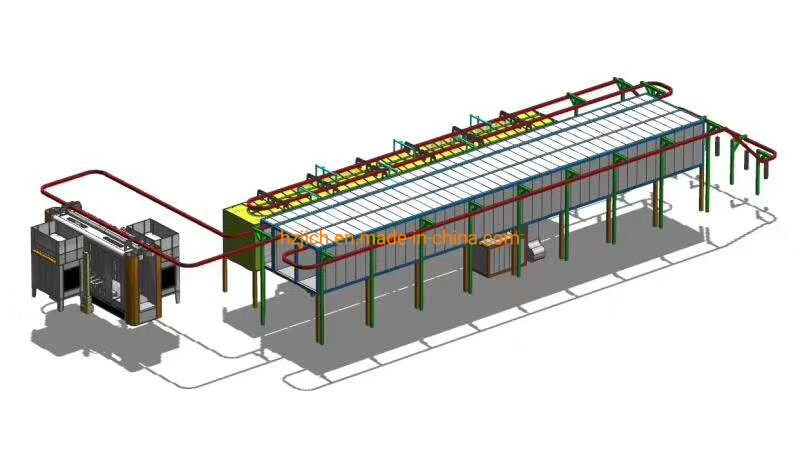 Packing &shipping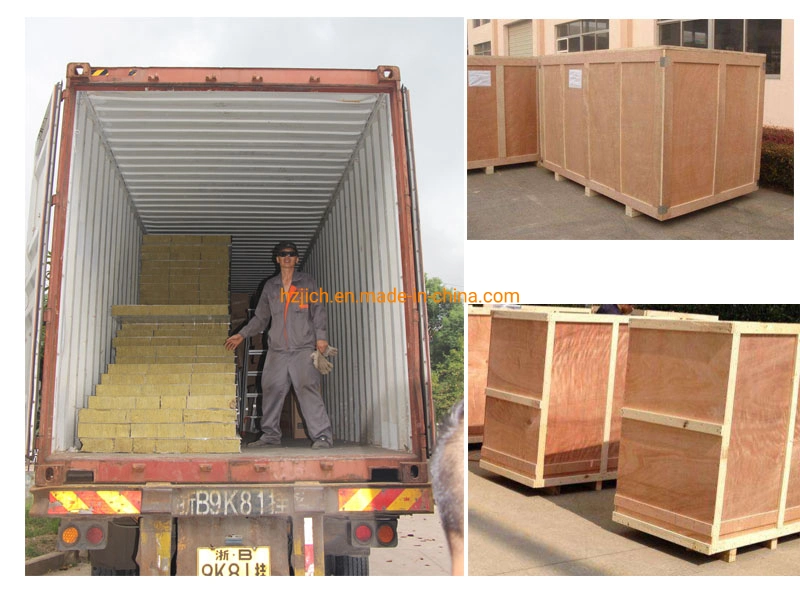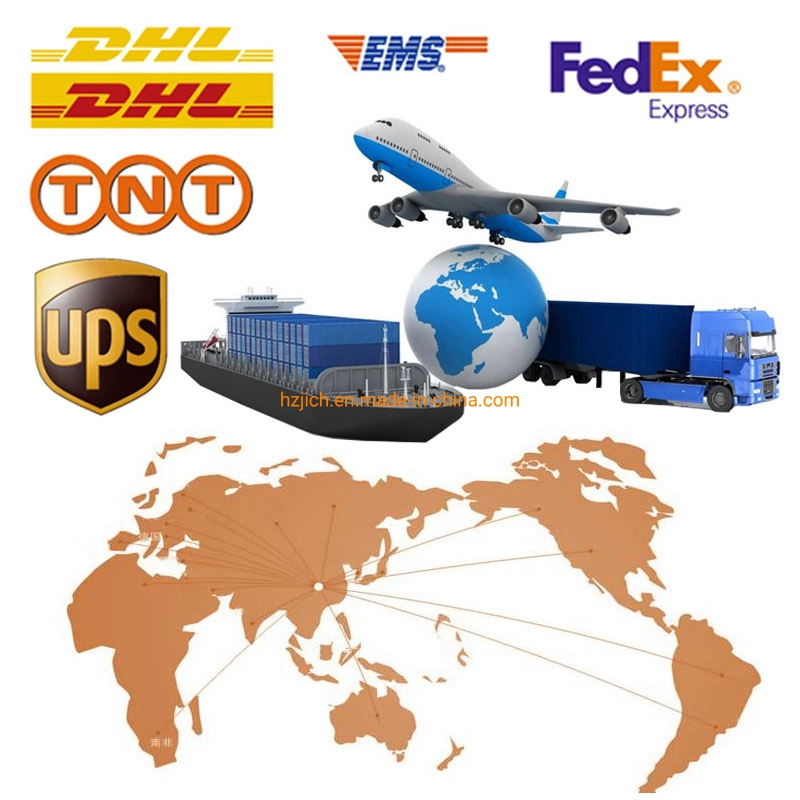 Company Information
JICHH is engaged in offering powder coating machine, spray booth, oven,spare parts and complete, customized solutions for powder coating line, engineering design, equipment manufacturing, installation and training.
If you are interested in any of our products or would like to discuss a custom order, please feel free to contact us.