Product Introduction
This production line is used for the production of pasteurized milk, yogurt, lactobacillus drinks, dairy drinks.
According to customers' requirement, we can design the capacity of the production line from 1000L/H to 10 tons/H,
The complete production line including milk collection system/power reduction system/, water treatment system, sugar milting and blending system,
ilter, degas, homogenization & sterilization, temperature holding, fermentation, CIP washing, filling, coding, packing, etc.
Specifications:
Working volume
5-20000L
Filling volume
65-75%
Material
Wetted parts are SS316L, and others are SS304. Vertical type with sight glass.
Surface finish
Internal surface is 0.28-0.6μm by mechanical polishing, (passivation or electro-polish are optional)
outside surface is 0.4-0.8μm by satin finish.
Pressure
Working pressure inside vessel: 0.2mpa
Design pressure inside vessel: 0.25mpa
Working pressure inside jacket: 0.3mpa
Design pressure inside jacket: 0.35mpa
Pressure can be also designed according to client's detail requirement.
Agitator
1.Fermentor use SEW motor reducer
2.top mechanical agitator with two layer six blade impeller, one layer defamer and four baffles.
3.mechanical seal (single or double mechanical seal)
4.speed range: 50-400rpm (it depends on the size of the vessel)
Configuration of vesse
1. Using alcohol flame inoculation
2.sterile sampling vale and bottom valve
3.PH, DO, temp. sensor on lower side, side glass, top with foam and level probe, and 12v sight glass with lamp, etc.
Construction
Floor-type
One fermentor vessel with one control system (Siemens PLC and HMI)
Operating panel
Chinese and English version
Main components and controls of system
PH
1. On-line check and measure, and digitization fully automatic control;
2.PH, acid and base gang control. Peristaltic pump automatically adjust to feed acid and base;
3.Control range 2-12pH, measure precision±0.01 pH, control precision±0.02 pH;
4.It has auto alarm function.
5.pH sensor and signal transmission line, HAMILTON
DO
1. On-line check and measure, cascade with rpm; digital display.
2.Range 0-100% or 0-200%, precision ±1%;
3.It has auto alarm function;
4.DO sensor and signal transmission line, HAMILTON
Foam control
1. Automatically control and automatically alarm;
2. Stainless steel electrode check, peristaltic pump automatically add defoamer.
Feed control
1. Automatically control and automatically alarm;
2.Stainless steel electrode check, peristaltic pump automatically feeding
Temp. control
1.PID fully digitization signal processing, digitization control settings
2.Circulating water automatically control temperature
3.Measure range 0-150°C, control range T+6-60°C,control precision±0.2°C
4.Pt 100Ωtemp. Sensor
5.system with electrical heater to control the temp inside vessel
6.water pump circulation, GRUNDFOS
7.solenoid valve to control
Rotate speed
1. Automatically control, with auto alarm function
2. Siemens frequency converter to adjust the speed.
Pressure
1 Manually adjusting with pressure gauge and manual valve (standard system)
2. Automatically adjusting with pressure transmitter and PID valve and pneumatic valves (optional)
Air flow
1.Manually adjusting with rotor meter and manual valve (standard system)
2.Automatically adjusting with mass-flow meter and pneumatic valves (optional)
3.Air in filter , tail gas filter , with SARTORIUS cartridge, precision 0.2μm
Sterilization
1.it can be SIP by connecting with steam
2.Manually control with manual valve (standard one)
3.Automatic control with pneumatic valves (optional)
Control
Siemens PLC, and MCGSE 7"/10" LCD touch screen(HMI) and DEYEE program
PC
1.PC with Kingview software for recording function (optional)
2.PC with Siemens remote control and Kingview recording function (optional)
3.printer (optional)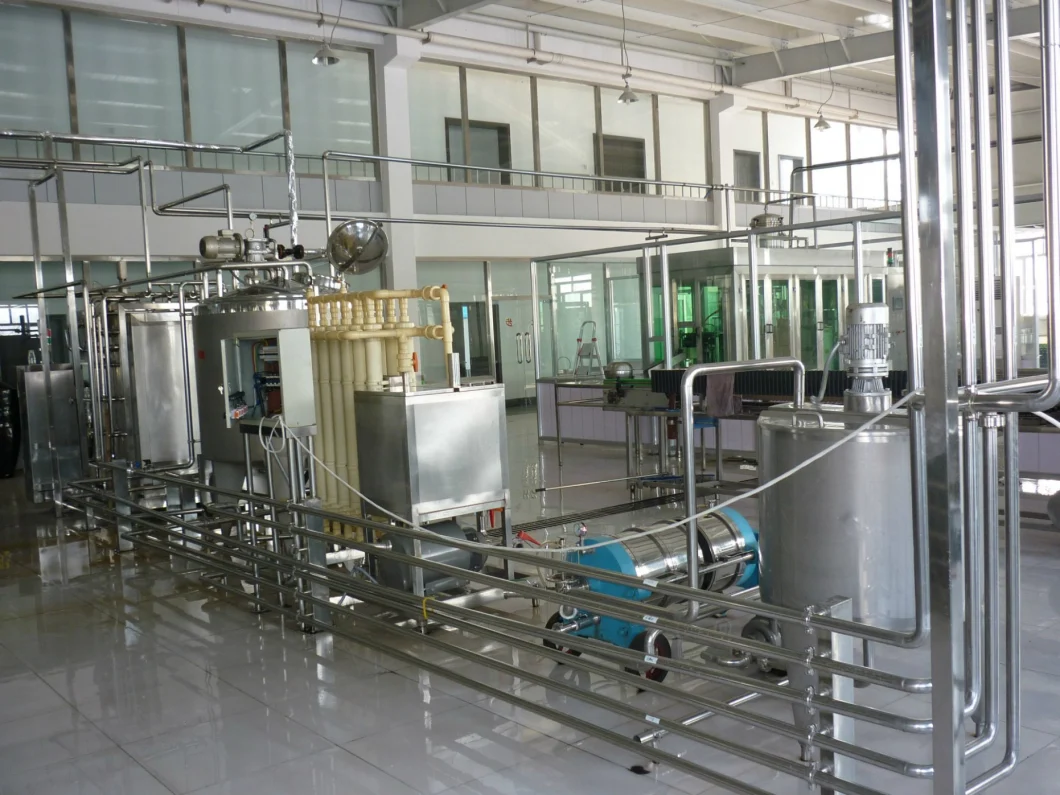 Main Features
1) Simple structure in linear type ,easy in installation and maintation.
2) Adopting advanced world famous brand components in pneumatic parts ,
electric parts and operation parts.
3) Running in a high automatization and intellectualization,no pollution
Detailes
Cooling tank
Storage and cooling fresh milk.
Include: tank body, automatic blender,refrigerating set, microcomputer controller. Anticorrosion; Easy to clean; Keep warm
Material: SUS 304
Capacity: 500L
Motor Power: 0.55kw rotational speed: 36 r/min
Storage tank
Adopt the international general chuck type connecting method
Material of the outside could be matte, mirror, sand-blasted, or original color
Inside Polish rate: Ra≤0.28um
Capacity: 300L
Material: SUS304
UHT plate type PASTEURIZER
Automatic Plate sterilization machine is designed for dairy products, fruit juices, beverages or similar liquid materials.
The material through sterilization and cooling to extend the shelf life. Can be customized according to the needs of users for different materials
and different process requirements, different designs to meet the technical requirements, with a variety of security protection measures and
high temperature alarm, low temperature reflow function.
Certifications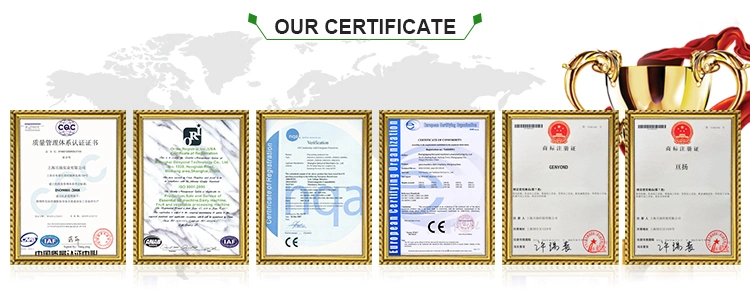 Packing & Delivery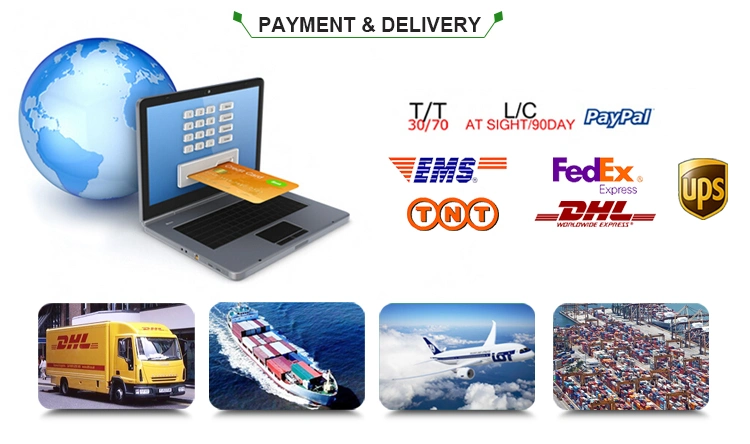 PACKAGE: Standard export carton or wooden cases packing.
DELIVERY TIME: 7-20 days after confirming order,detail delivery date should be decided according to production season and order quantity.
Our Company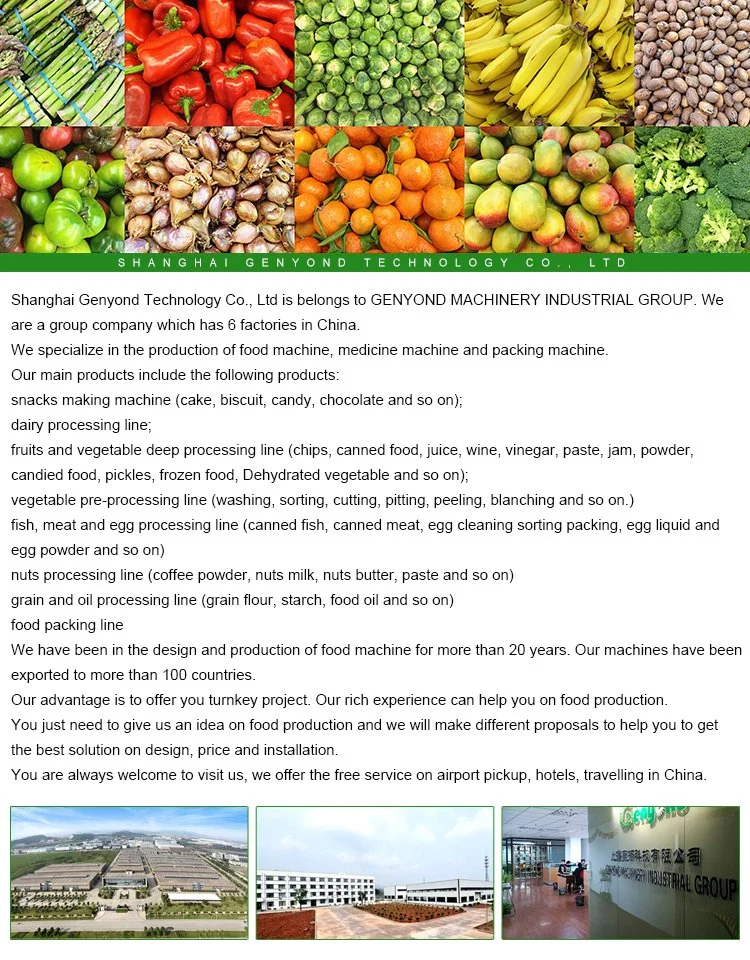 YOU ARE WELCOME TO VISIT OUR COMPANY AND FACTORIES!