Sponge Iron/DRI Plant/Iron Powder Disc Pelletizer/Pellets Making Machinery/Disc Pellet Machine
1.Product Description o
f
Disc Pellet Machine
| | |
| --- | --- |
| | Disc pellet machine |
| | Agricultural, Mining, Chemical |
| Color | |
This series of disc granulator, granulating disc plate angle using arc structure. Granule rate can reach more than 93%. Organic fertilizer granulation use organic sludge, chicken manure, straw after fermentation as raw materials.
Mixed feed granulation With corn flour, grass meal, soybean meal as raw material Deodorization sterile efficient fertilizer with livestock and poultry manure, city life garbage by microbial fermentation technology.
Disc pellet machine can be applied to crude fibre granulation, rice husk, cotton seed, construction waste, etc.
Disc pellet machine is widely used in transporting powdery, beaded or small state of all kinds of viscous material, such as coal,cement, clinker, fertilizer and other materials.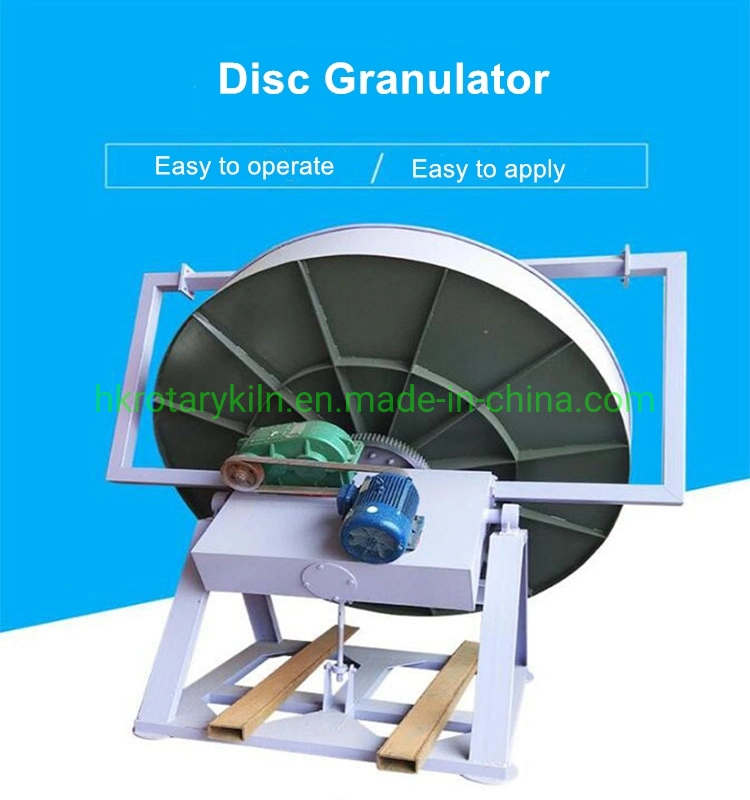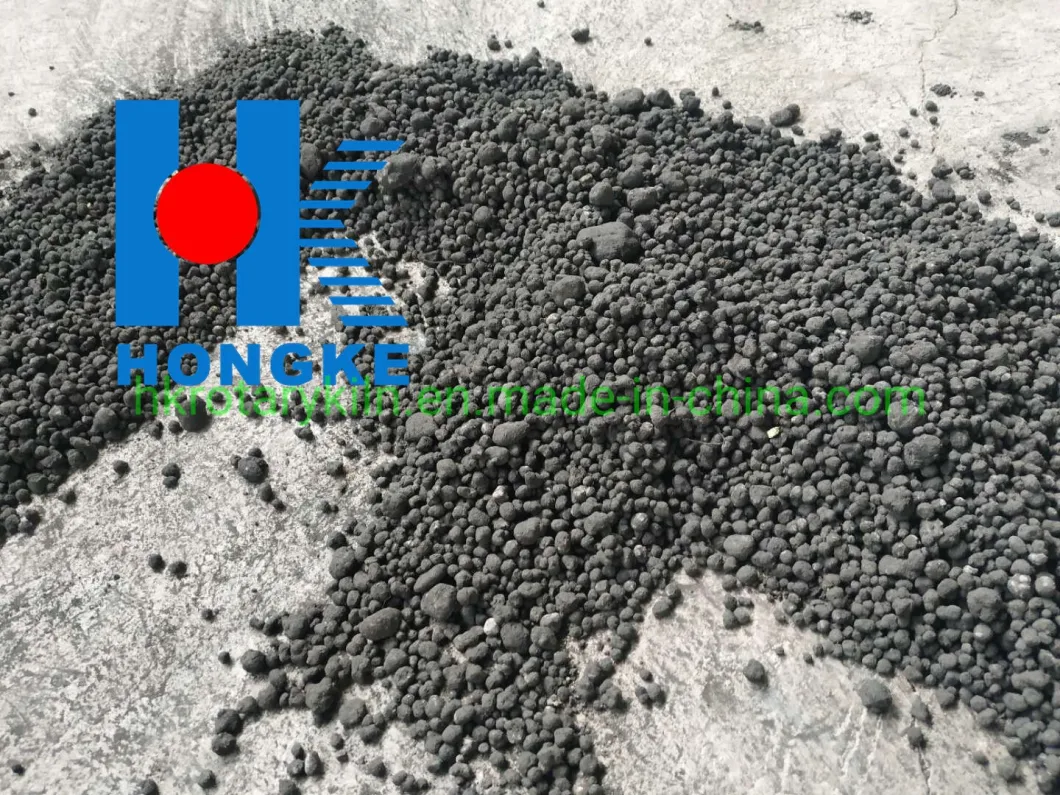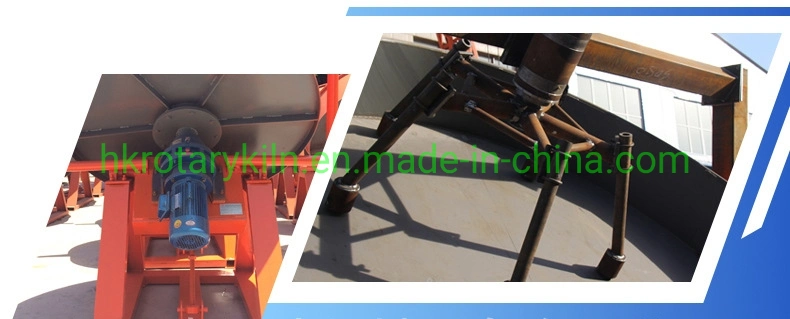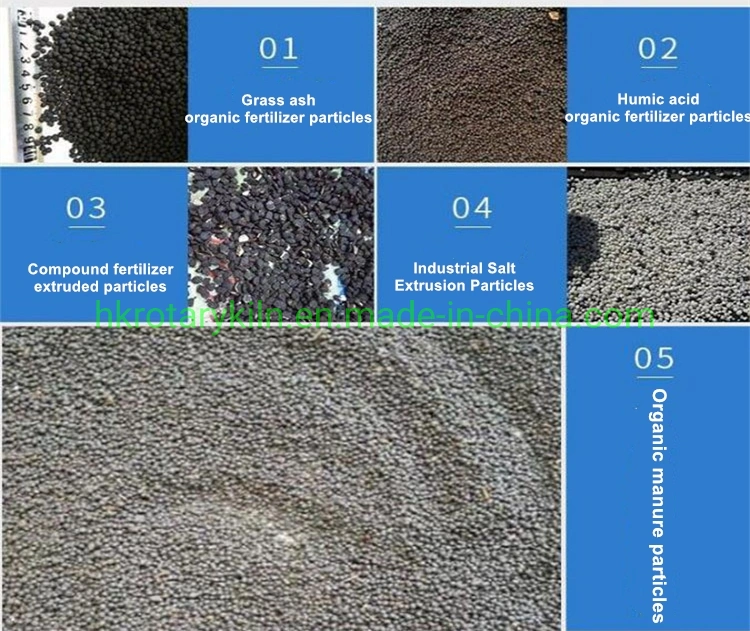 Disc Pelletizer
working principle: This series of products by the main motor drive pulley nd belt, through the reducer drive pinion, pinion interlocking with big gear which fixed in the bottom, work opposite. Big gear with special reasonable design, installed on the main shaft fixed on the frame to adjust plate, to support the work of the granulating disc (this machine is used to spraymachine). The material enter the granulating disc, after continuing rotation of the granulating disc and spray device, material sticking evenly to be particles together. In this machine granulation upper plate has design of the automatic cleaning device, preventing the of wall material viscosity, thus greatly improving the service life of the machine. With the constant rotation of motor, materials into unceasingly, can realize the mass production, has reached to the needs of the user.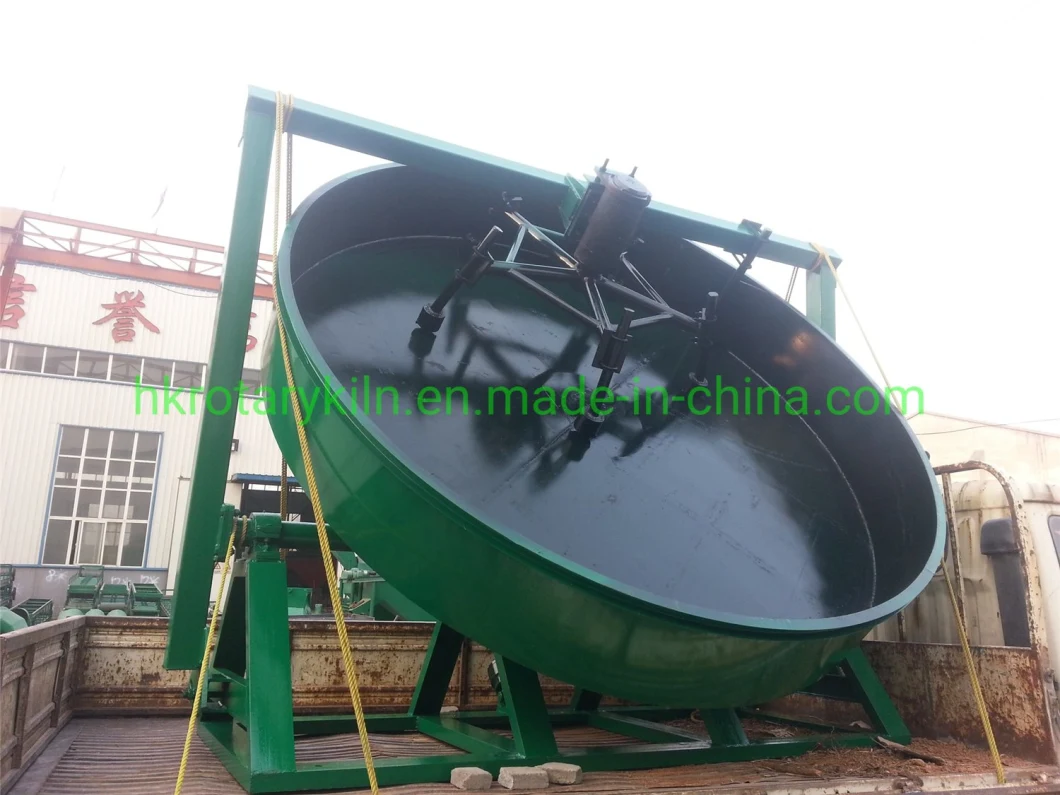 2. Features and Factory Pictures of
Disc Pellet Machine
Disc Pelletizer
main gear adopts high frequency sudden fire to double service life. Granulation plate lining of high strength glass fiber reinforced plastic, anticorrosion and durable. The machine has advantages of uniform granules, high granule rate, smooth operation, equipment is strong and durable and long service life.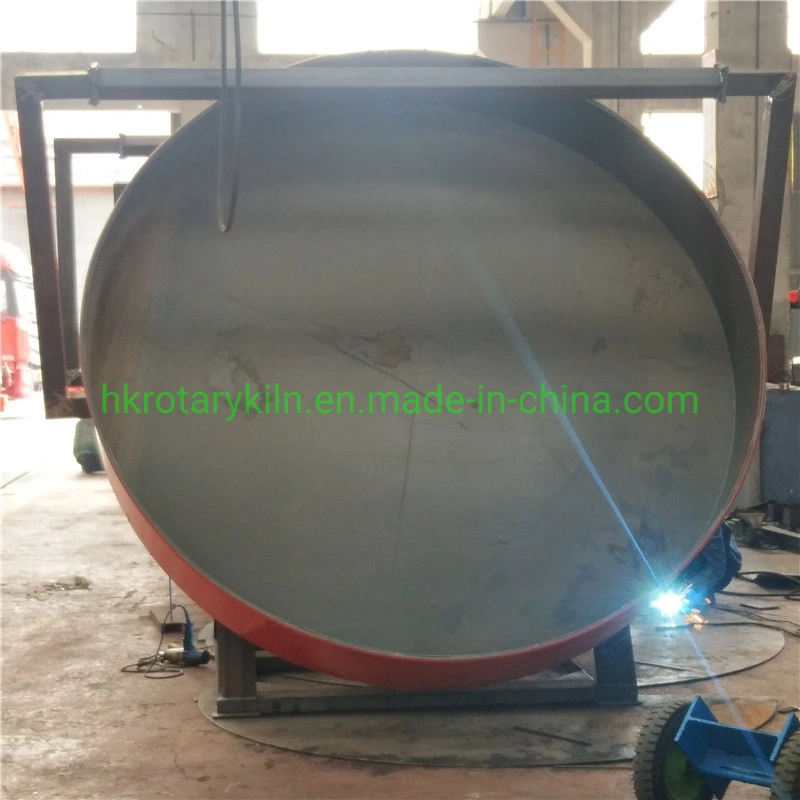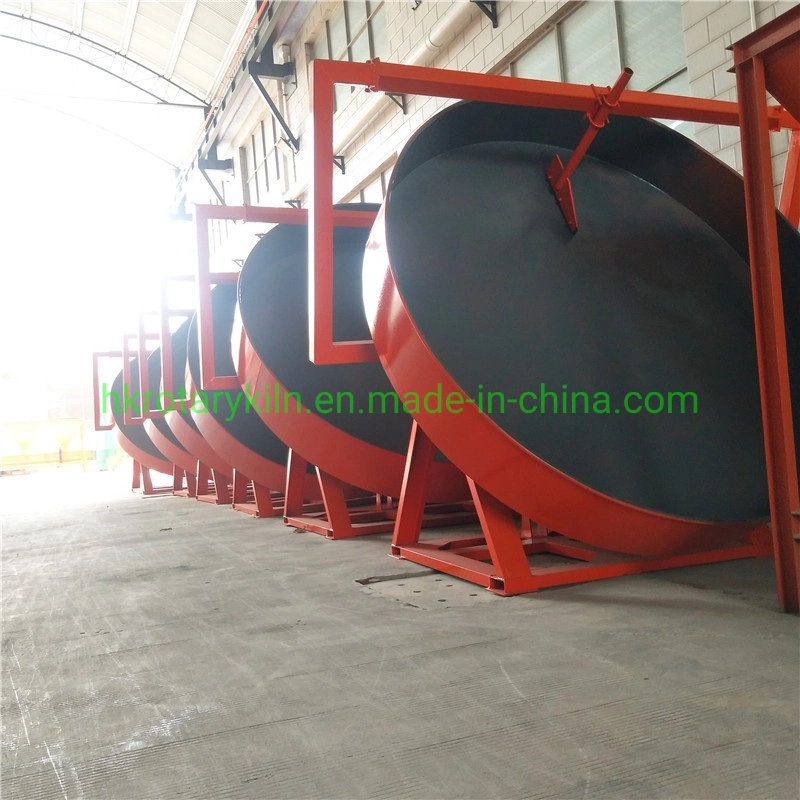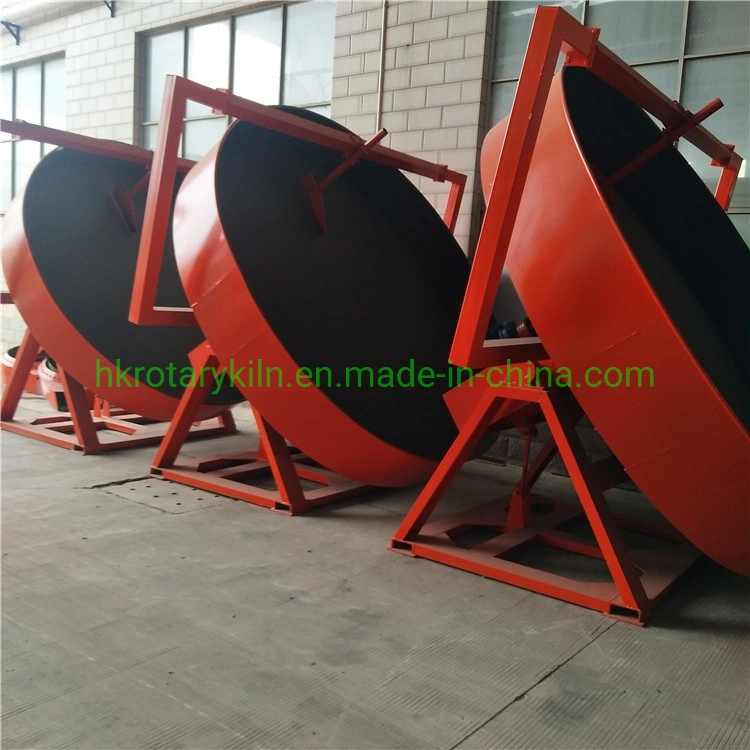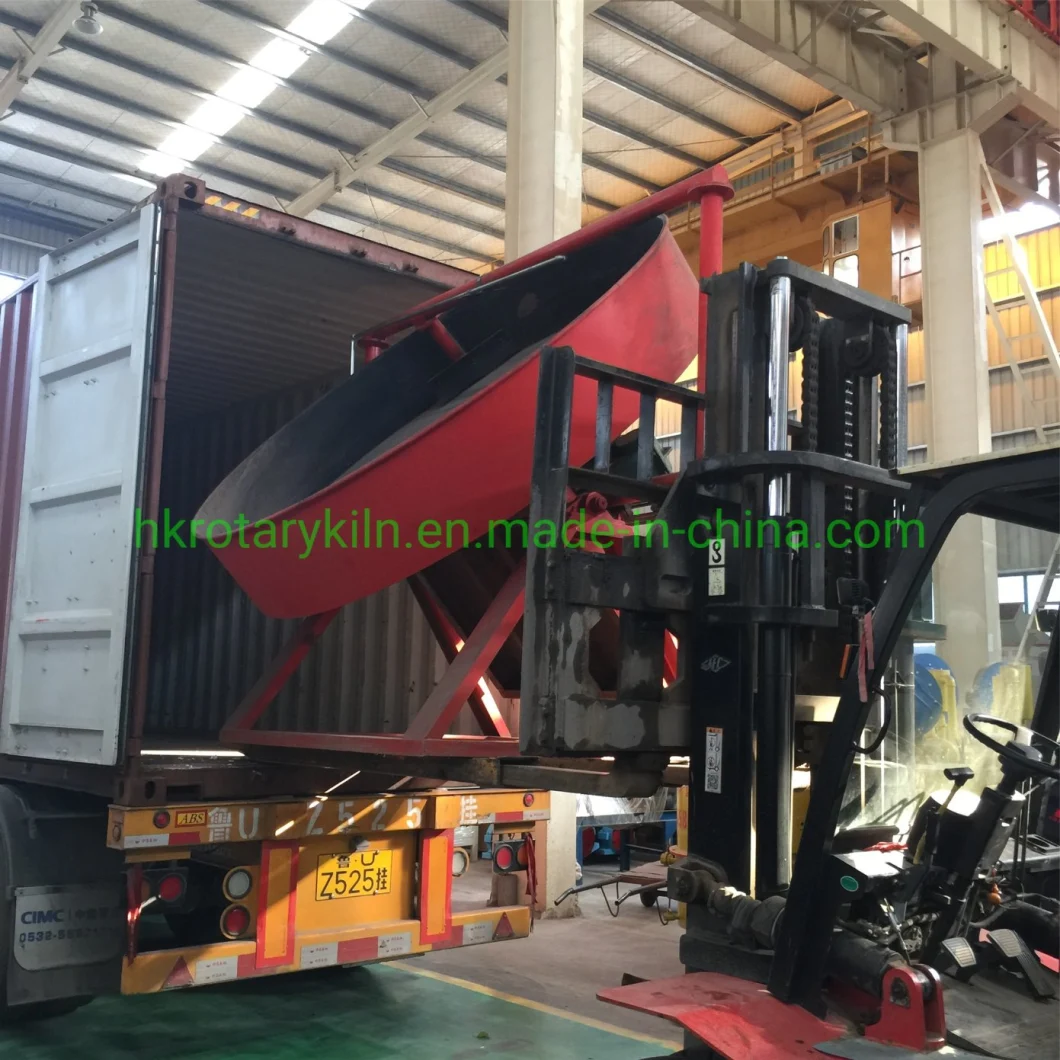 3.Size Information of
Disc Pellet Machine
Model
Inner diam
(mm)
Side height
(mm)
Volume
m³
Rotation speed
(r/min)
Motor Power
(KW)
Capacity
(t/h)
Reducer mode
Weight
(kg)
ZL10
1000
250
0.4
24
2.2
0.3-0.5
XW5-59
2200
ZL15
1500
300
1.1
22
5.5
0.5-0.8
ZQ250-48
2800
ZL18
1800
300
1.4
18
5.5
0.6-1.0
ZQ250-48
4200
ZL20
2000
350
1.8
18
7.5
0.8-1.2
ZQ250-48
5100
ZL25
2500
350
2.5
18
7.5
1.0-1.5
ZQ400-23
6000
ZL28
2800
400
3.3
18
11
1.0-2.5
ZQ250-23
7500
Henan Hongke Heavy Machinery Co., Ltd. is located in Henan Province which is the cultural base of the central area of China. We are a mining machinery manufacturing enterprise that integrates scientific research, production and marketing.
We are a high-tech enterprise that specializes in the research and production of rotary kilns, dryers, crushers and so on, such as new type of lime rotary kiln, ceramsite kiln, zinc oxide rotary kiln, sludge rotary kiln, chemical rotary kiln, metallurgical rotary kiln, Raymond mill, ultra-fine mill, large and medium dryer, ball mill, sand mill,stone production line, mineral processing equipment and so on.
From the design, production, installation and debugging, we provide you the entire tracking service.We adhere to the aim of high quality to survive, good credibility to make development, and sincerely look forward to cooperating with you!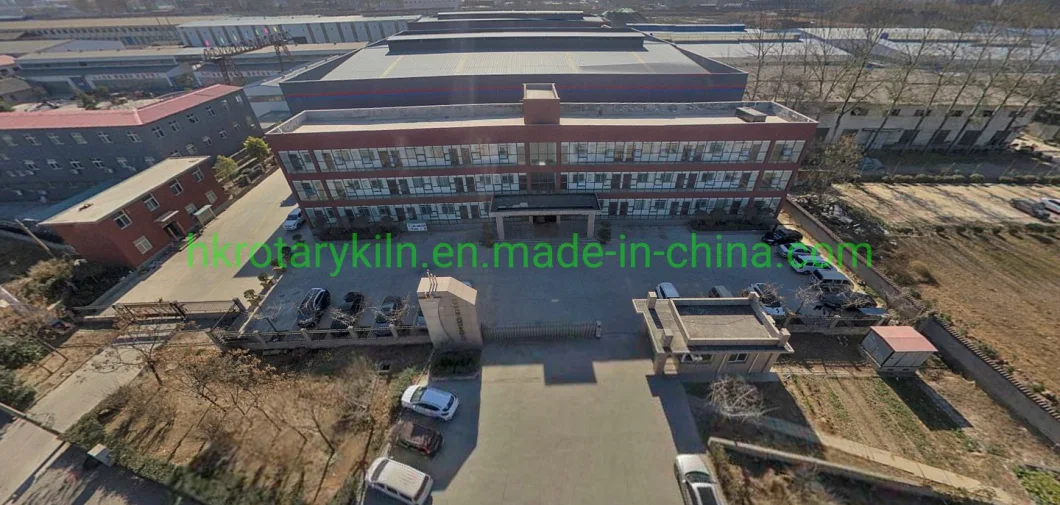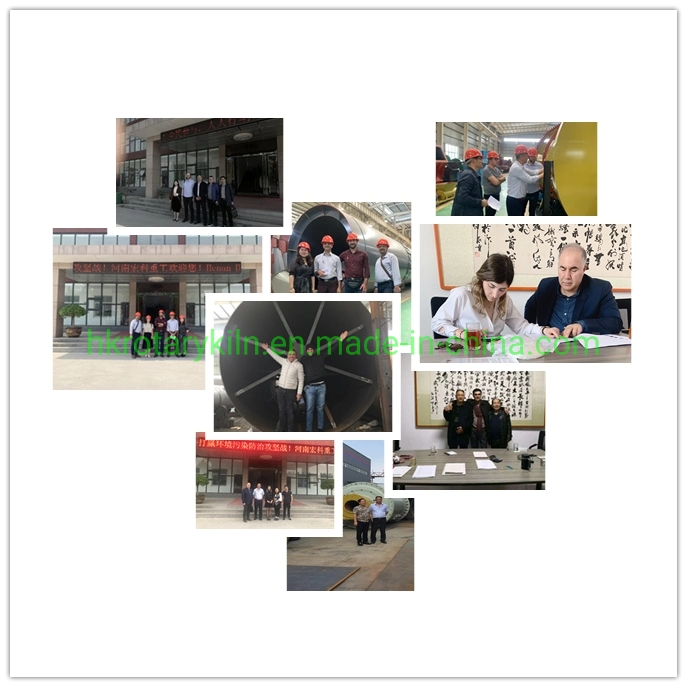 5.FAQ
1. What is the minium order quantity?
One set.
2.How long is the warranty period?
One year. Wearing parts are excluded.
3. What is the after-service of your company?
We can provide the customers foudation drawing, installation service, work training as well as other service according to the
customer's requirements.
4.How long is the delivery time?
About 15 days after we receive the payment.
5. What are the payment terms?
T/T, L/C are the best,
it can be adjustable according to different situations.
--------------------------------------------------------------------------------------
Kindly Note:
1. Please pay attention to the capacity. It's what you must take into consideration in choosing a suitable machine.
2. Please Inform us the follow figures:
1). What is the raw material?
2). What is the capacity per hour do you need?
Upon we got your message we shall give you our favorable offer in short time.