Product Description
Vertical ball mill is totally enclosed intermittent grinding equipment which is capable of both dry grinding and wet grinding grinding.
It is used to grind materials in half industrial laboratories and other small scale industries such as building materials(especially
cement and China clay industry),fireproof materials.metallurgy,coal,light chemical,and agriculture
this machine is not only used as a ball mill,but also meet requirement of getting the desired particle sizeof grinded materials
according to beneficiation method,steel rods can be the grinding media to be used for rod mill.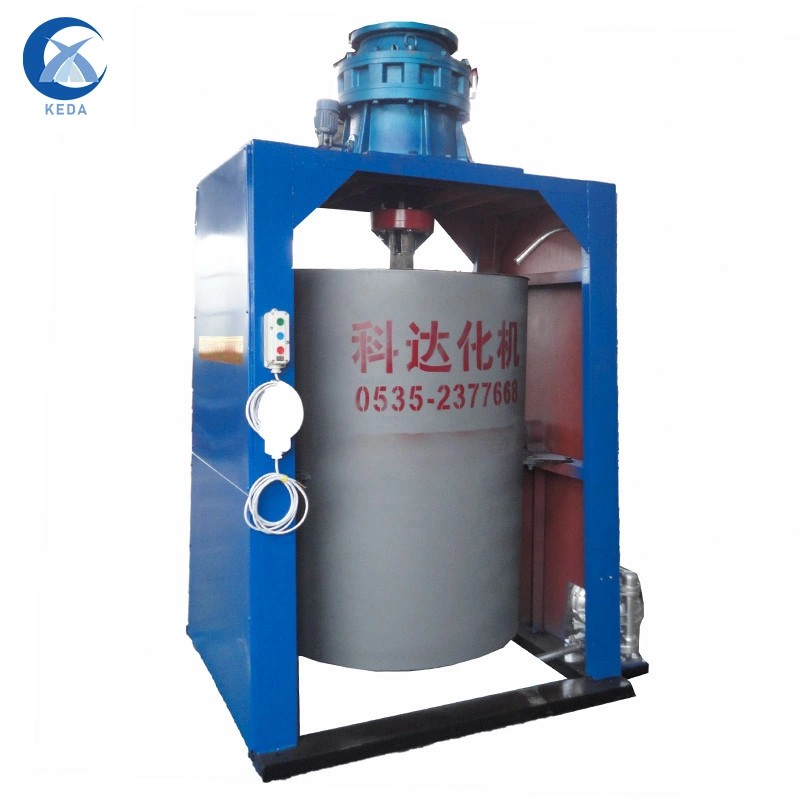 Vertical Ball Mill Features:
1.Simple and convenient operation, reliable performance, easy cleaning, and strong adaptability;

2.It can be used for both dry and wet grinding for processing materials of various hardness. It also can be used for
both coarse and fine grinding and material mixture;

3.Due to the closed operation, there would be no dust. For facilitating the recovery of ultrafine powder, it uses the
protective cover discharge for dry grinding that ≥50L and the minerals and steel ball automatically separate so that
the discharge will be quite convenient. As a result, the recovery rate of the grinded materials can be up to 100%
without any pollution which meets with the GMP standard;

4.The inner liner of the cylinder body can be made of alloy steel, stainless steel, high wear-resistant polyurethane,
alumina ceramics, or zirconia ceramic as per customer's requirement. Meanwhile, it can be produced with the jacketed
type as per the special request, which can reach the effect of heating or cooling.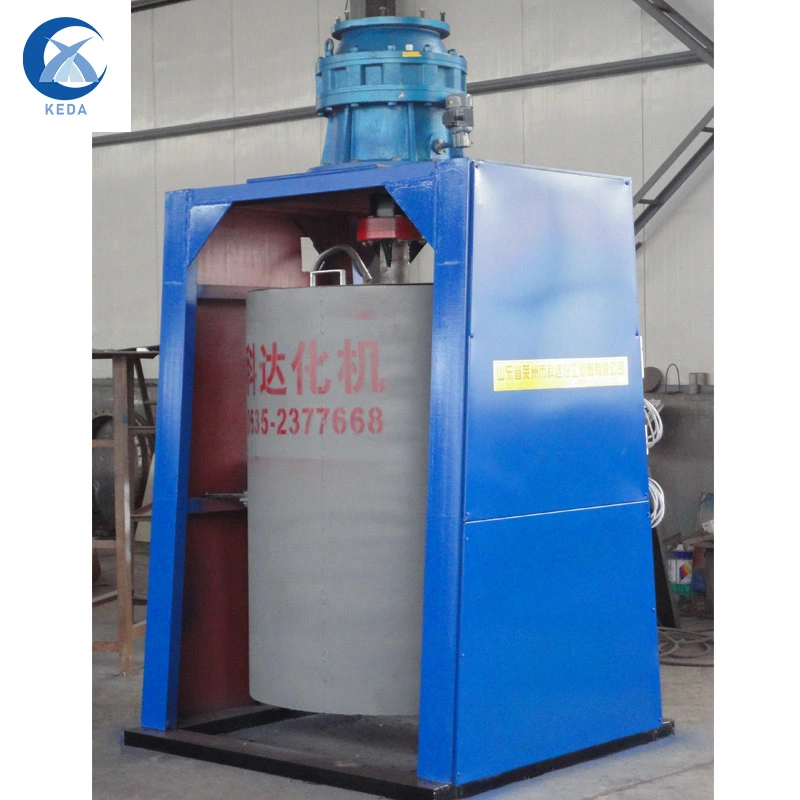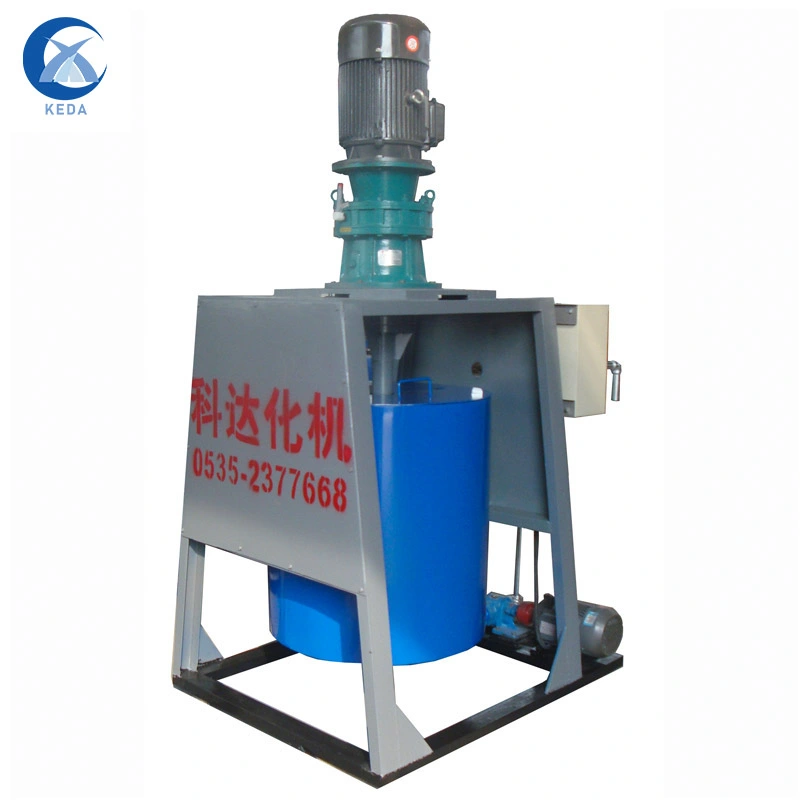 Selection Of Grinding Medium
1.Basic principle for selecting: the density and hardness of grinding medium shall be higher than that of the mineral,
the medium shall not be polluted to the mineral and can be easily separated from the minerals. There are various kinds
of grinding medium available,such as steel ball, porcelain ball, corundum ball, zirconia ball, and sintered carbide ball etc.

2.The filling amount of grinding medium and minerals depends on the specific gravity of the medium and the minerals,
as well as the cylinder volume.

3.The total filling amount of grinding medium and minerals shall be no more than 50% effective volume of the cylinder so
that the grinding efficiency would be the best.