white perforated gypsum board acoustic panel for auditorium wall materials
Product Description
We can supply two types base board perforated Acoustic panel: Mgo board perforated panel and Gypsum board perforated panel. here is the introduction of Gypsum Acoustics.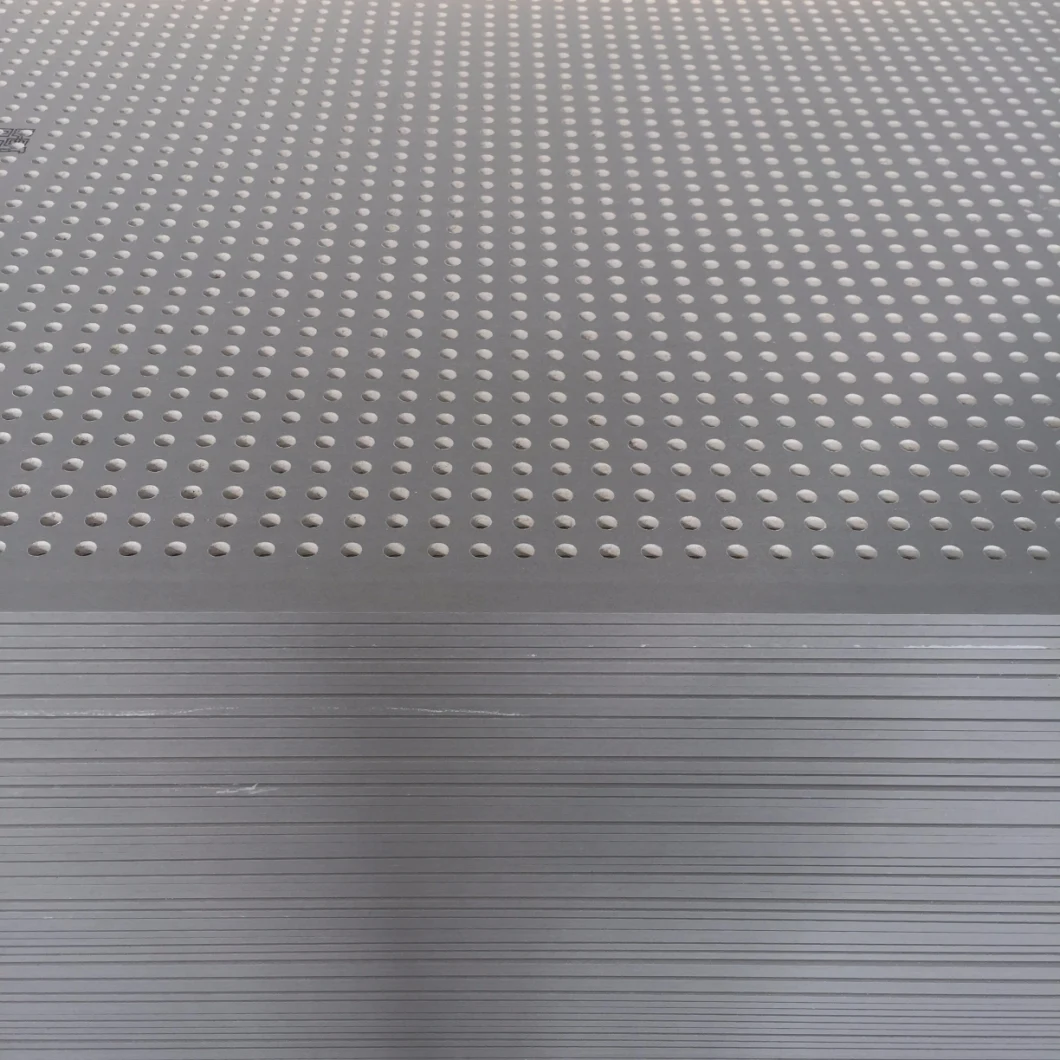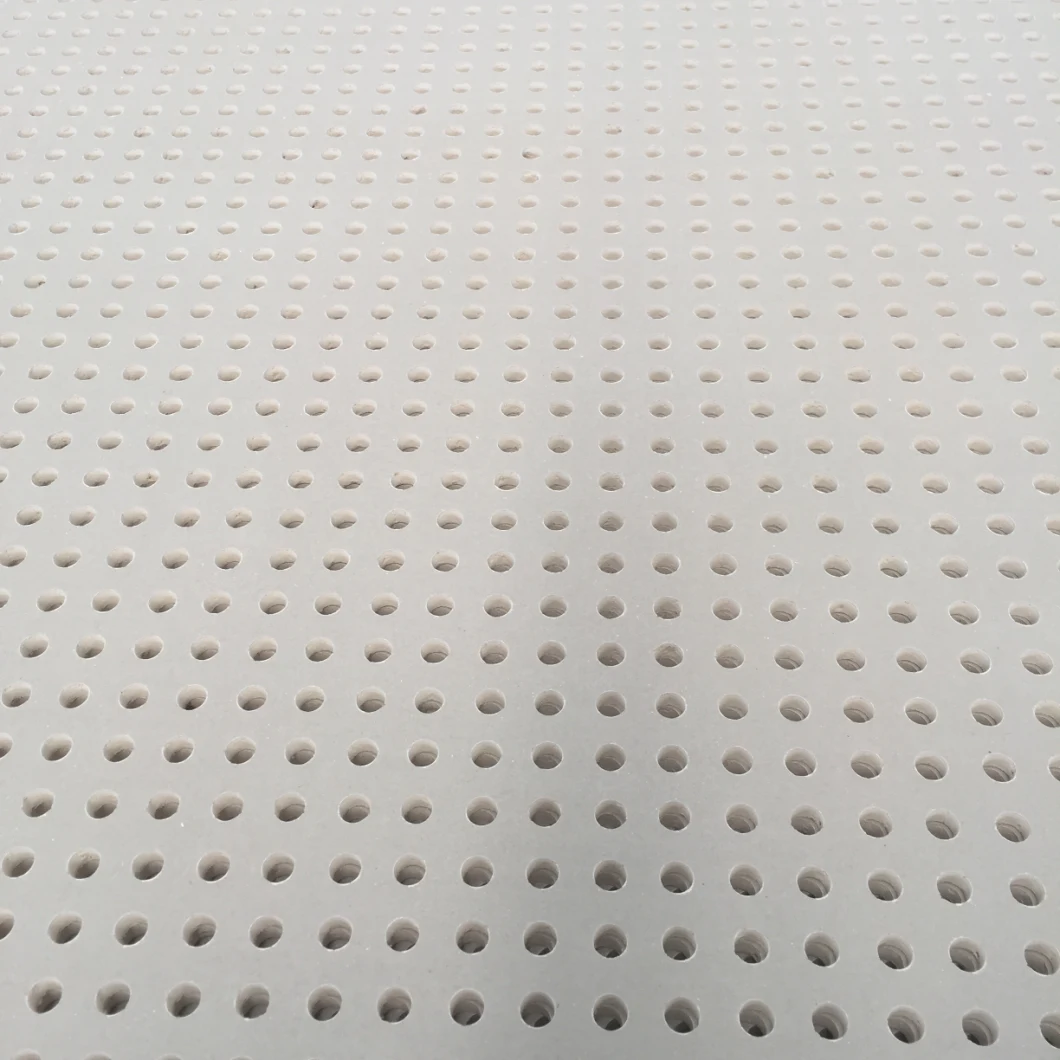 WELLYOUNG Gypsum Acoustic Panel is designed on the basis of helholtz resonance theorem, After perforated, the holes, board and the wall make up of many resonant cavities, when air molecules pass the holes, the resonant cavities will consume large quantities of sound energy.

Specifications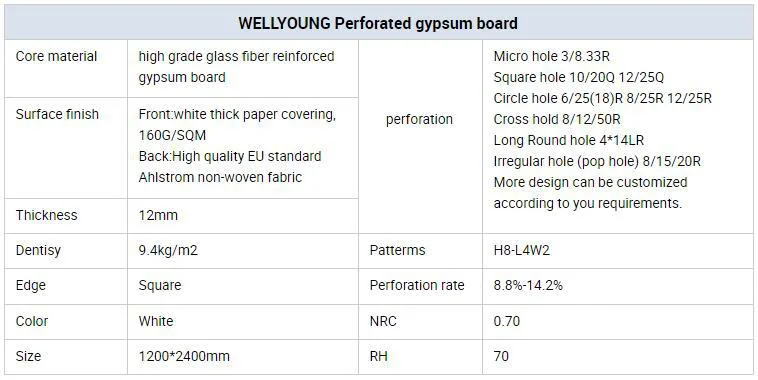 Perforation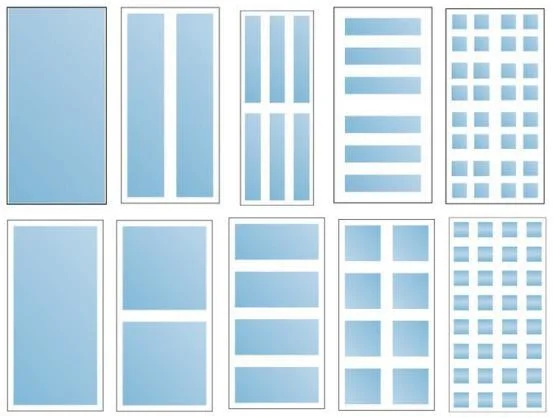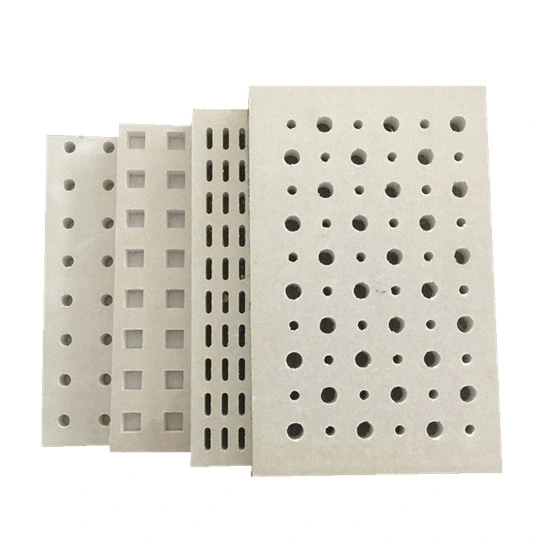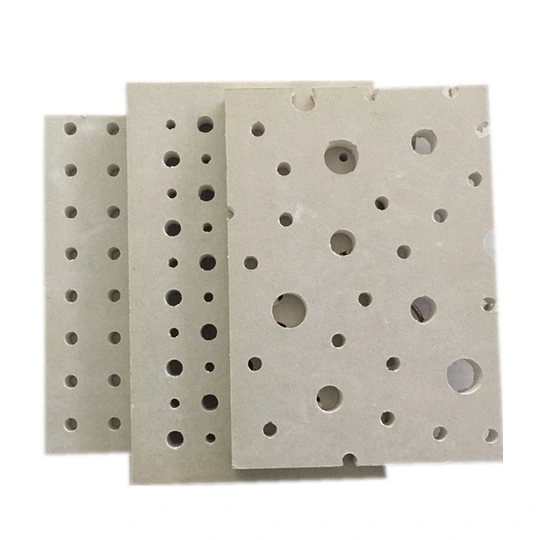 Advantage
1.Acoustic perforated gypsum board
2.Light weight in unit acreage
3.High edge rigidity
4.Strong nail pull resistance
5.Smooth,paintable surface
6.NO visible joints and grid
7.Sustainable,fully recyclable material
8.Installs on any standard drywall suspension system
9.Green environmental protection material


Application
The product is made on the basis of MgO board (usually called Magnesium oxide board), holes are drilled on the surface, can reduce echo effectively, making environment quite and comfortable. It is widely used for acoustic walls, acoustic ceilings, computer rooms, TV station, gymnasium, theater, etc.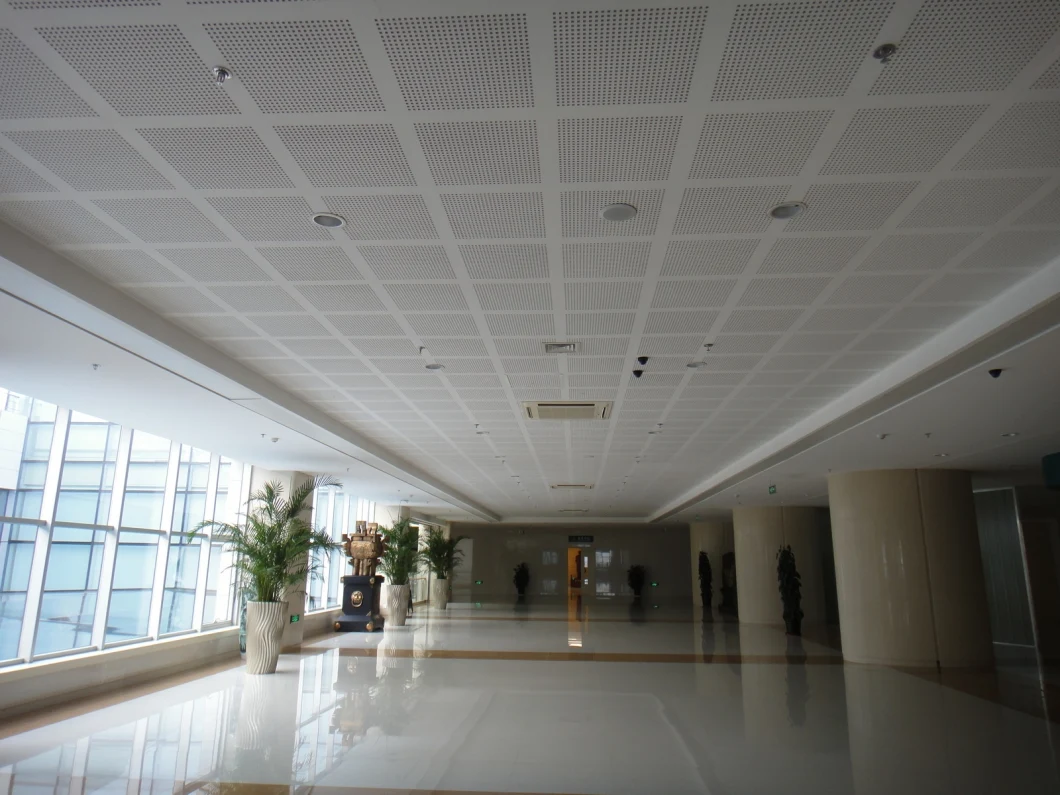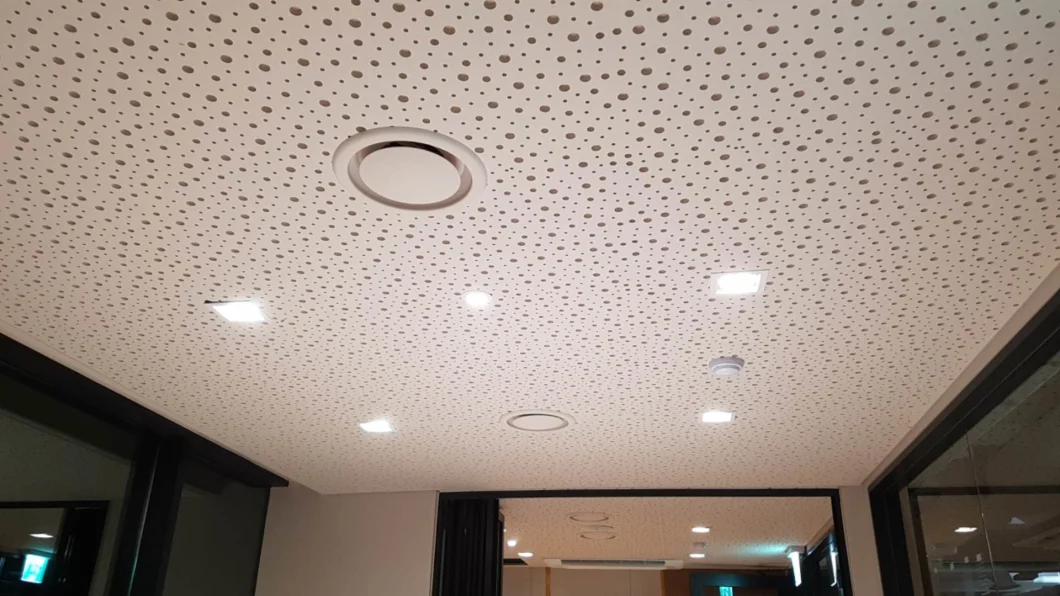 Painting and Decoration
Finishes applied to plasterboard surfaces can have a significant effect on the perceived quality of the installation, particularly where critical lighting conditions exist.
--Textured or heavy patterned finishes tend to hide imperfections
--Matt finishes minimize imperfection visibility
--Semi-gloss and gloss finishes highlight imperfections
--Light colours are less likely to show imperfections and impact damage
Packaging & Shipping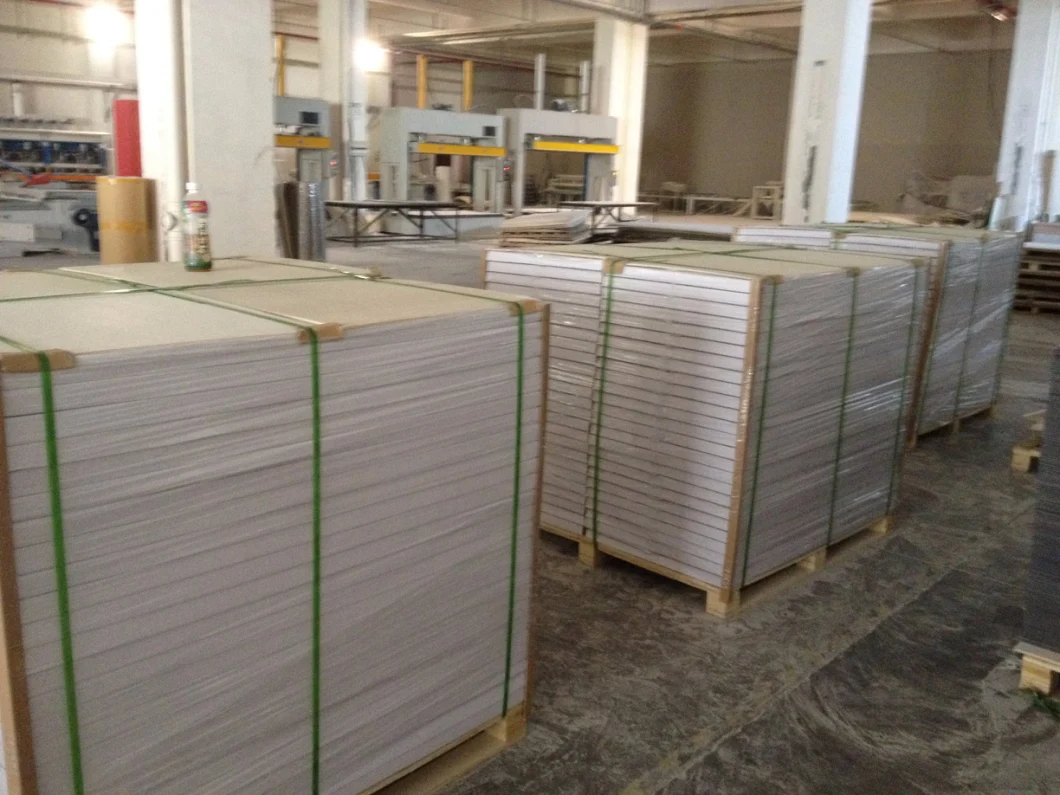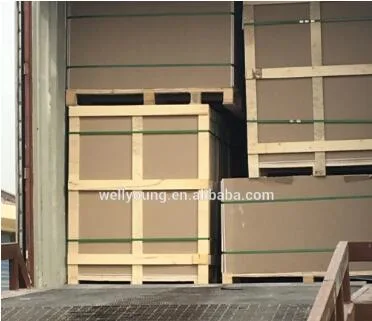 Contact

Our service
1.Unmatched expertise gained over two decades of experience

2.Sustainable and environmentally friendly materials

3.Excellent indoor comfort for building occupants

4.Extensive range of technical and design solutions for both ceiling and walls.