1.0 Product Description
Redispersible Polymer Powder
is a free-flowing white powder. It is obtained by spray drying of an aqueous vinyl acetate
-ethylene copolymer dispersion. Redispersible polymer powders are polymer emulsions which have been converted by spray
drying (atomizing the aqueous polymer dispersions in a stream of hot air) to free flowing powders. When blended with water,
these powders redisperse back into liquid emulsions with essentially identical properties to the original emulsions. It improves
pot life, workability, water retention, adhesion force, abrasion resistance, sag resistance as per the applications.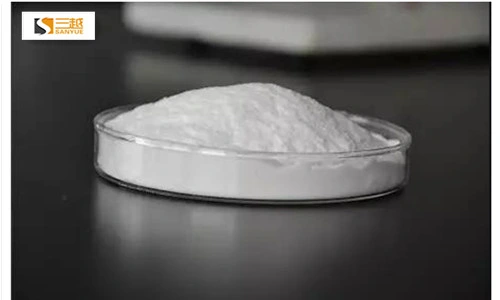 2.0 RDP Properties

- Supply excellent flexibility
- Increase adhesion strength
- Improves workability
- Improve water proofing of mortar
- Reduce water absorption
3.0

Physical and chemical index
| | | | |
| --- | --- | --- | --- |
| index/type | MS-503 | MS-513 | MS-600 |
| Appearance | White powder, free flowing | White powder, free flowing | Environment-friendly odorless powder |
| Solid Content | ≥98% | ≥98% | ≥99% |
| Ash Content | 12±2% | 12±2% | 10±2% |
| Stacking Density | 400-600g/l | 400-600g/l | 400-600g/l |
| Average Particle Size | ≥80μm | ≥80μm | ≥80μm |
| PH Value | 6-8 | 6-8 | 6-8 |
| Minimum film-forming temperature | 2ºC | 2ºC | 0ºC |
| Vitrification temperature | 5ºC | 5ºC | -2ºC |
| Use | Universal type | Adhesive type | Diatom mud/Self-leveling mortar |
4.0 Application
1. Dry powder putty: improve the bonding strength, adhesion to the base layer, continuous film formation, dry powder putty is not affected by weather and humidity, making the product more stable, strong alkali resistance, and excellent waterproof performance.
2. Tile adhesive: It has extremely strong adhesion to the wall and bonding strength, which is necessary for high-grade tiles.
3. Tile refurbishment interface agent: good bonding strength, strong adhesion to the base surface of tiles and other surfaces that are smooth and non-absorbent.
4. External wall insulation: bonding mortar, plastering mortar and other construction mortars, especially suitable for flexible construction mortars.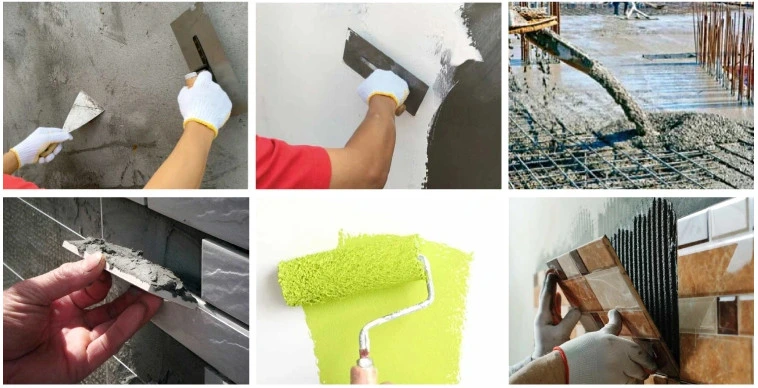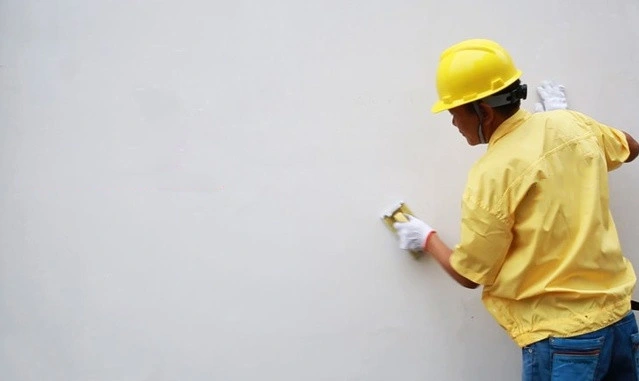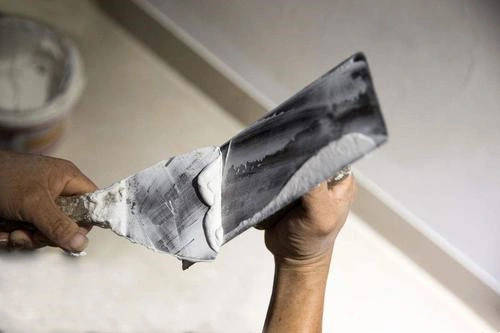 5.0 Package & Storage & Transportation
1) Standard Packing: In 25kg PP bags inner with PE bags
2) Store in cool and dry environment, keep away from moisture
3) Shelf Life: 12 months
4) Transport as non-danger goods
6.0 Factories and product displays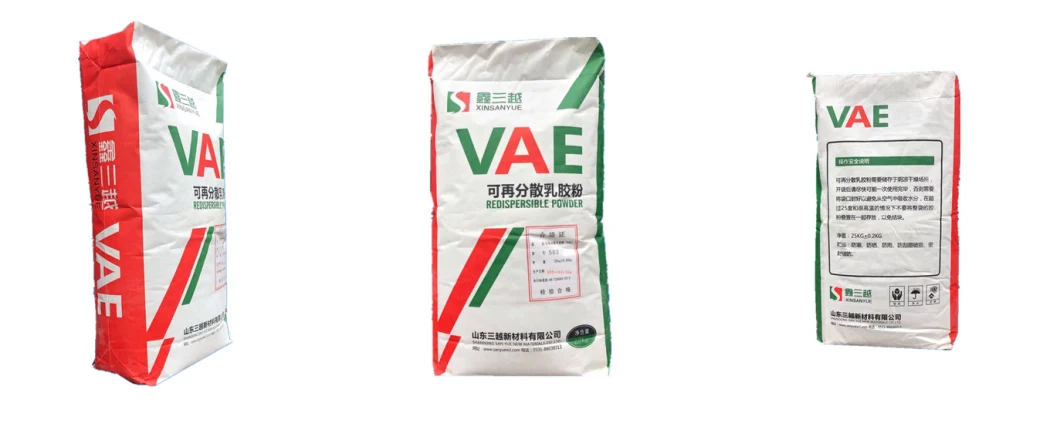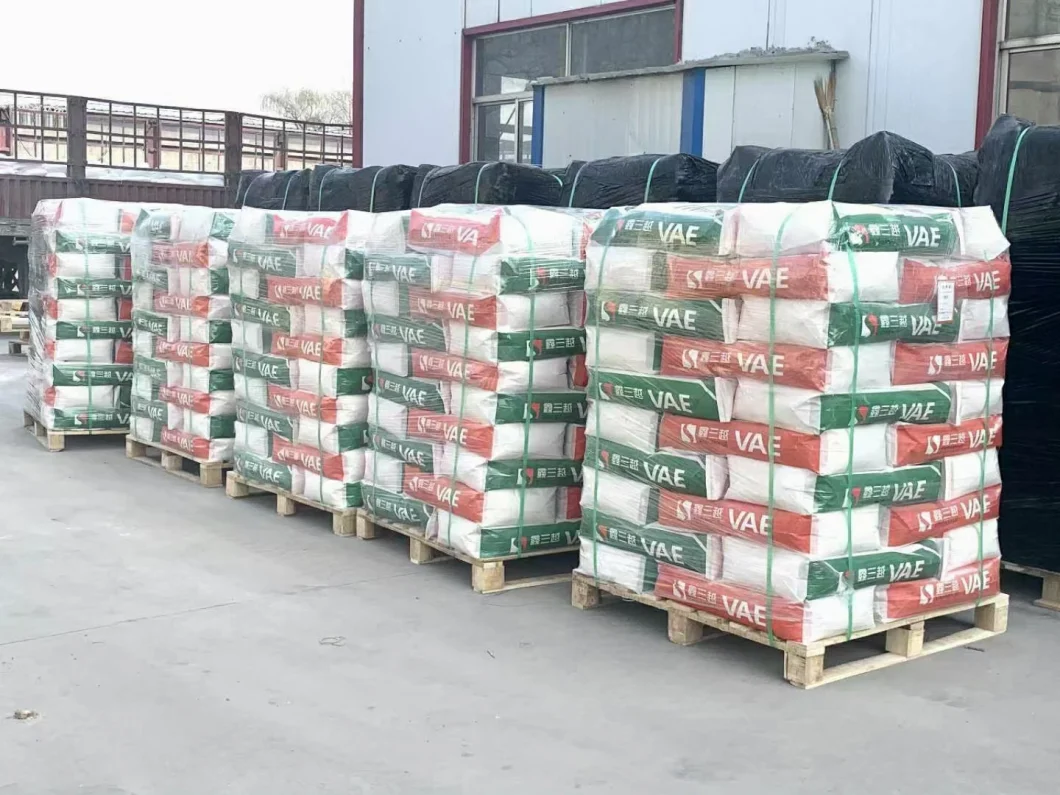 7.0 Service
1. Professional Construction Grade Cellulose Ether Supplier
2. Construction Chemicals and Technology Solutions Provider
3. Free formulations for Construction Used Mortar
8.0 Advantages
1. Provide High Quality Products
2. Professional Technology Service Sale Team
3. Convenient Transportation, near to QINGDAO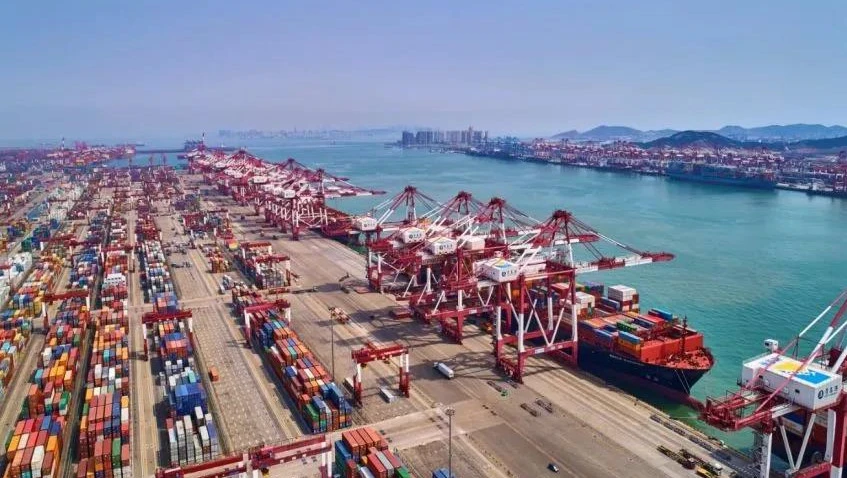 FAQ:
Q: Are you a trading company or a manufacturer?
A: Manufacturers, welcome to our factory
Q: Lead time?
A: Usually 1-2 weeks, depending on the order quantity. For LCL orders, we have stock & we can make a quick shipment.
Q: Are the samples free?
A: Accept free sample test, buyer bear delivery charge. we can refund you in the future orders, or according to our negotiation.
Q: What are your payment terms?
A: Payment ≤1000USD, 100% in advance.
Payment terms: > 1000USD, T/T, L/C at sight, or according to our negotiation.
Q: What is your delivery time?
A:Production will be arranged after receiving the deposit, and shipment will be arranged after all payments are made. The delivery time is about 10-15 days.
Q:Do you provide OEM service?
A:Yes. Neutral bag or customized bag is acceptable.
Q:How to make the quality stability?
A:Full automatic production line & all the production processes is in the sealed evironment.Have our own lab to test it from batch to batch. Make sure the quality for all the goods out of our plant.
Your trust is our precious treasure! Each of products is our quality gurantee and commitment!